Agency for Gender Equality is organizing training to asses Gender Impact and the training it will continue on 11-th June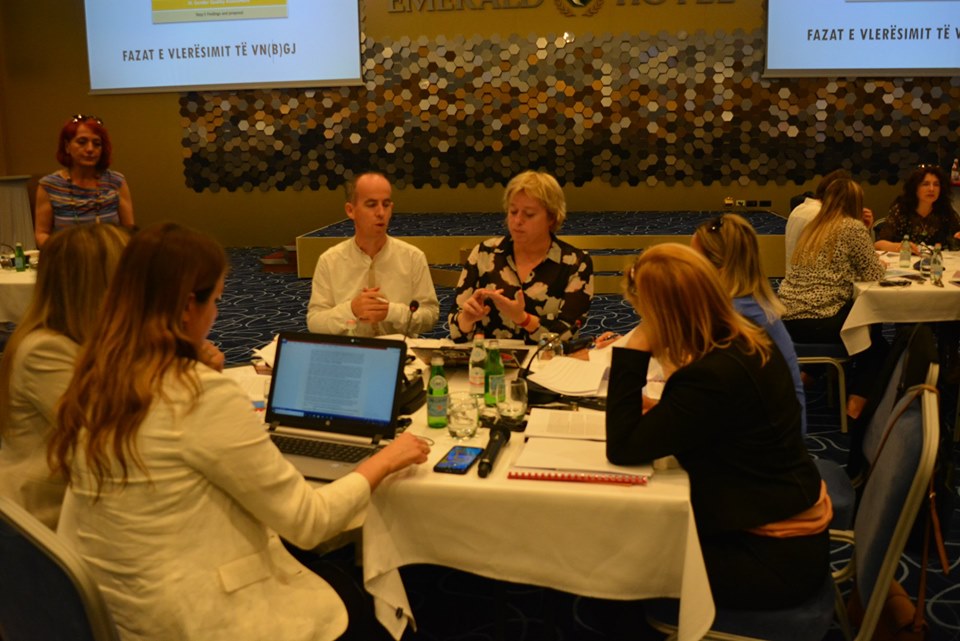 In the training it will be discussed three concept documents; Concept document to advance legislation for security and health at work, which it will be analyzed by Ministry of Labor and Social Welfare. The concept document for author's right and the close right and the concept document for Museums from Ministry of Culture, Youth and Sports.The training will be conducted by expert Anameria Golemac Powell and Blerinda Idrizi, Leader of project, consortium NIRAS-CPM International.
The workshop is conducted with financial support of Swedish SIDA.