With invitation from IEGE, AGE participated in ninth meeting of members' states before membership organized in Turkey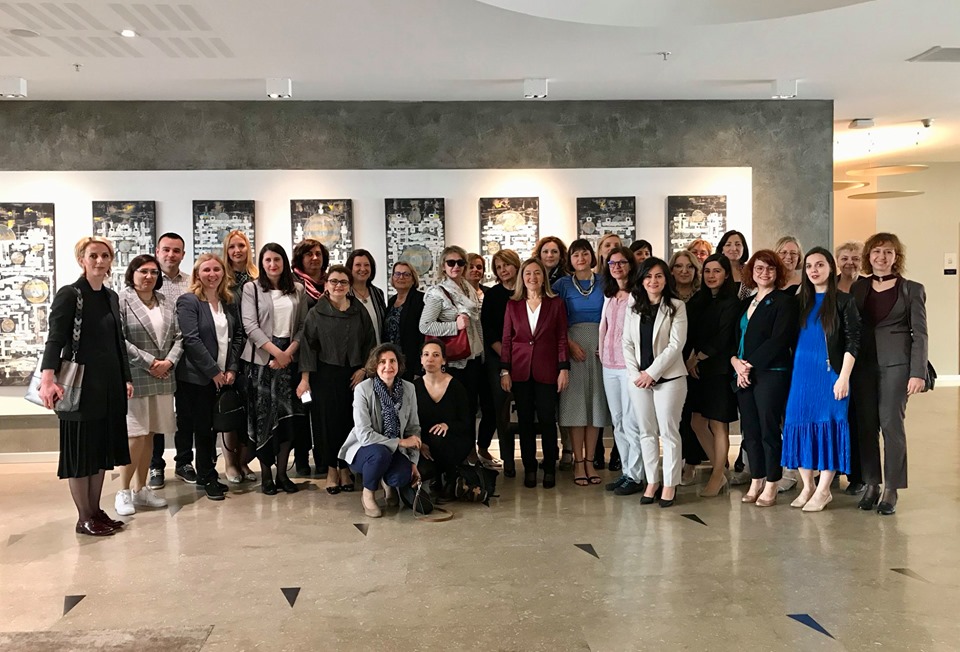 Representatives of Agency for Gender Equality with invitation form European Institute for Gender Equality is for a Visit in Istabul, Turkey, where members are taking part on ninth meeting of actors from the region to discussed the manners of cooperation and to improve the gender equality in national and regional level, as well as to identify priorities and to discuss working plan for 2019.
AGE has presented about activities in 2018 and priorities for 2019, where during this period has organized a workshop to draft KPGE, which is now on final phase and has organized training to assess the Gender Impact. AGE has published Ex-post of LGE, trainings for SAP (Standard Action Procedures) and has continued with affirmative measures to register real estate in name of two spouses for the year 2019.