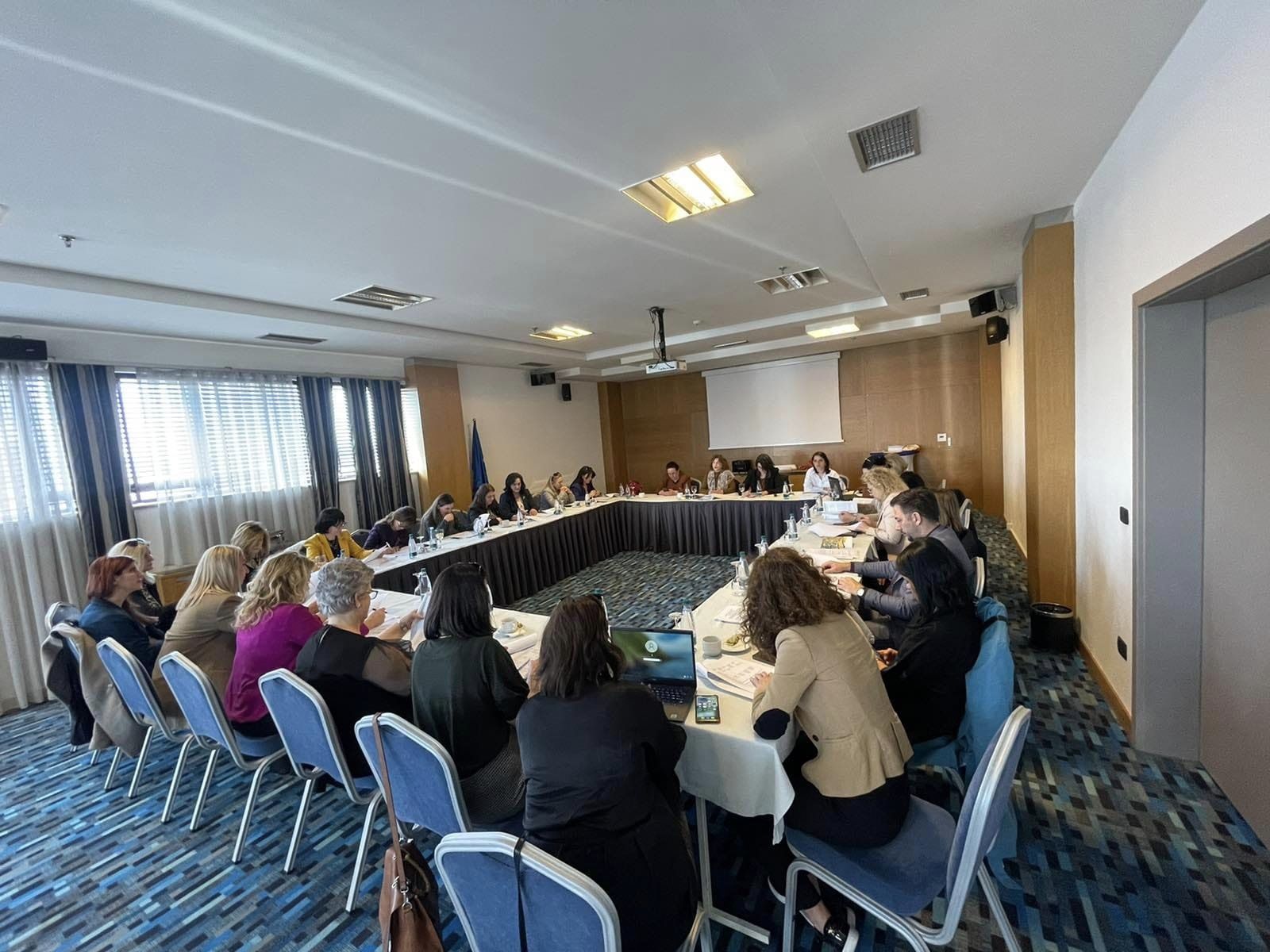 Agency for Gender Equality/ OPM today has organized a Workshop which will continue today and tomorrow with Working Group to review the Action Plan of KPGE for years 2023-2035 as well as presentation of Methodology to draft this plan.
This workshop is supported by technical assistance by UN Women.
Agencija za Ravnopravnost Poloka/ KP danas je održala radionicu koja će trajati i sutra sa random grupom za ponovno pregledanje Akcionog Plana KPPR za godine 2023-2025 kao i prezentaciju Metodologije za draftiranje ovog plana.
Ova Radionica je podržana sa Tehnićkom Asistencijom od UN Women